1. Quick Overview of Nihao Cloud features on the Web browser
This old IBB Cloud video shows how to create and share libraries, organize users in groups, recover files and more. A few Admin Settings are removed on Nihao Cloud to make it more simple. 
2. Share libraries and files to other users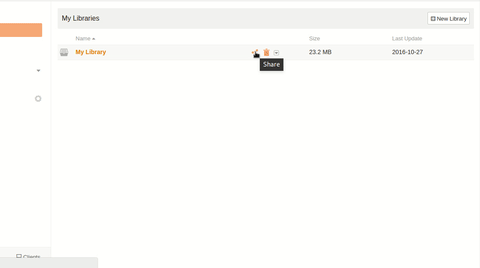 3. Sync Files with your devices.
What is Seafile? 
IBB China- Parent company of Nihao Cloud, and Seafile Ltd are Technology partners. Nihao Cloud infrastructure is based on Seafile Technology as the framework. 
Therefore Seafile Apps are used to connect with Nihao Cloud Servers and Back End.