THIS FILE IS DANGEROUS SO CHROME HAS BLOCKED IT.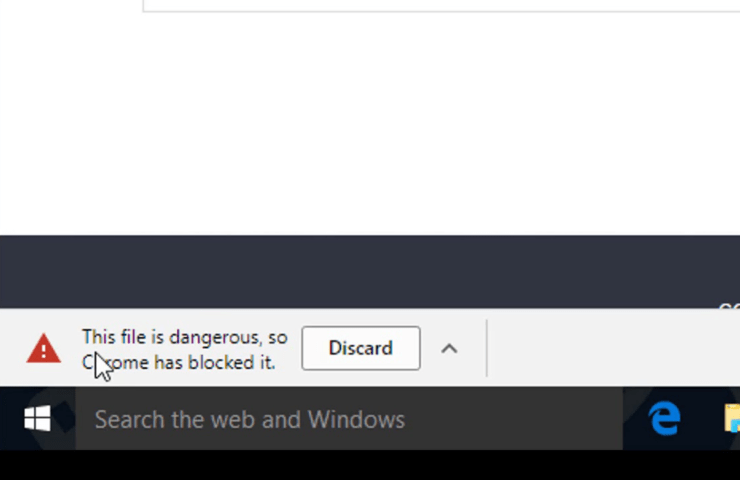 If you receive this message on Chrome you can fix it by: 
Another option is to use Firefox browser as an alternative, which doesn't have the same error. 
Also using the Seafile Desktop app, makes it easy to download files and preview without downloading. Click here for Seafile installation tutorial.